About us
Fresh Food Market is part of the renowned and long established Al Mansour Holding Group. As a business entity, serving customers is at the heart of everything we do. We are a large organization, touching millions of people's lives every day. This scale gives us an opportunity to make a positive difference to some of the biggest challenges facing the country. As the founders, the highly acclaimed supermarket chains – Metro Markets & Kheir Zaman, we significantly contributed in developing the concept of food retailing in Egypt.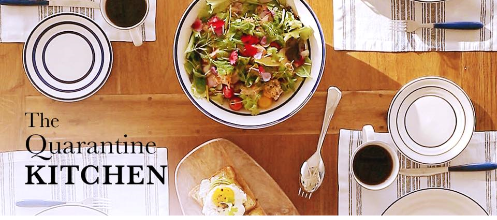 Fresh Food Market
As experts in the food retail business, we saw a gap in the market for an upscale gourmet supermarket, which sources premium ingredients and products from all of the over the world, and also has gourmet eateries on its site, along came the idea of Fresh Food Market 'a gourmet retailer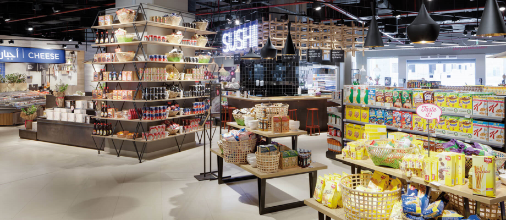 OPERATIONS
For the first time in Egypt, we are offering our customers a premium shopping experience through our aisles, and a unique culinary in our eateries, all in one stop! Despite the rapid growth of food retailers and eateries, we are committed to keeping FFM as true to its entrepreneurial and customer-focused roots as possible. FFM is the latest addition to Mansour Holding Group food retail business and legacy.